Updated by Chloe Wrathmall
Topping Up
Howler uses powerful technology and a sleek RFID payments system to make events better, bigger and more fun. Topup online before the event to skip the onsite topup queues. This means you load your funds beforehand and, when you arrive at the event, they get redeemed onto your wristband with a tap. It's easy!
Here's how:
Step 1: 
Login to howler.co.za using your Howler account email address and click on the tickets tab at the top of the page.
Step 2:
Click the plus sign ( + ) on the right hand side of your ticket to get a variety of topup options. 

Step 3:
Select the amount you'd like to topup and complete your payment.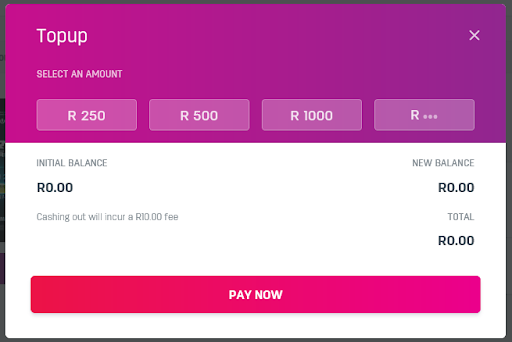 Your topup will be loaded onto your wristband or card on arrival at the event.