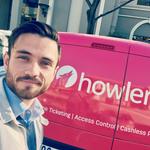 Updated by Hugo Dorfling
If you would like to upload an image to the website you can use this image optimizer website to optimize an image to the correct dimensions and make the file size as small as possible without losing quality.
Click HERE to visit the image optimizer website.
Select 'Choose file' and upload the image.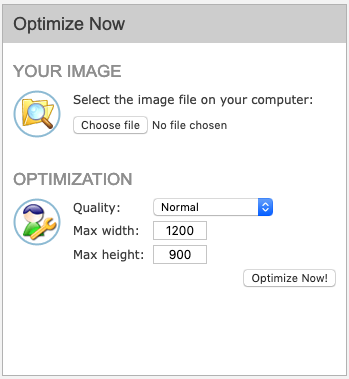 Select small, very small or minimum file size depending on the size of the original image. I would suggest you start with the very small file size. You should aim for a file size of +-400kb.

Select 'Optimize Now!'.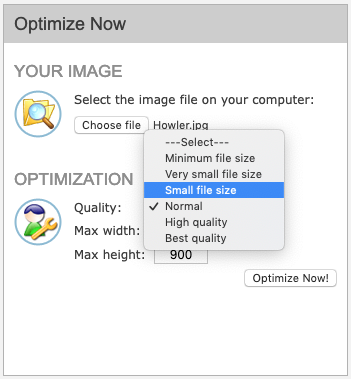 Note the size of the optimized image before selecting 'Download to your computer'.

If the file size is too big, select 'Optimize Now' and start the process over and select a smaller quality setting.