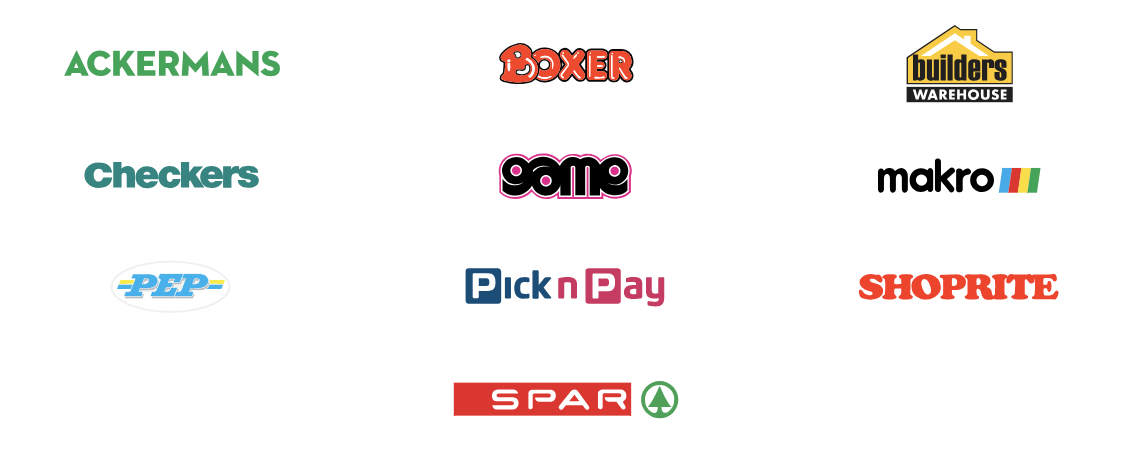 Book online and pay in store.
Howler offers customers the ability to pay for their tickets in store using a Pay@ bill payment reference.
In order to pay in store, you must book Online. You cannot visit a store without a Pay@ bill payment reference.
First you'll select In Store as your payment method 
You'll be presented with a pop up that give you a brief explanation on how the Pay@ bill payment purchase process works. The pop up will also tell you by when you need to make payment to prevent your from order expiring.

Once you have completed the purchase process, you will then be presented with a Pay@ Bill Reference Number. This is the reference number you will need to present to the cashier in store.

In case you forget or are unsure about anything, we'll also send you an email reminding you what your Pay@ Bill Payment Reference Number is. This email will also include information telling you how long you have left to pay, and which stores will accept payment.

Pay@ bill payments can be made at regular cashiers, so you can pay for your tickets at the same time as paying for your groceries!

Visit the nearest store and present your Pay@ bill payment reference. The cashier will advise the amount due and you will be able to pay using any tender type accepted by the store.

If the cashier is unable to load the bill payment reference, or receives an error message, simply ask them to retry since they might have entered a digit wrong, or mistyped the amount paid.

Once you have completed the payment, your tickets will be issued to you via email. If you cant' find your email, be sure to check your junk/promotions folders or search for emails from team@howler.co.za. Alternatively, you can navigate to your Wallet at any time, where you'll be able to see and download all of your tickets.